Top Rated

on &
---
Over 180
5-Star Reviews
Pediatric
Specialist
---
Haverhill's Only
Pediatric Dentist
Unmatched
Convenience
---
Able to See Your Entire
Family in 1 Visit
Sedation
Dentistry
---
Nitrous Oxide Sedation
for Your Comfort
The
Highest Value

Dental Care in Massachusetts
---
To us, high value starts with exceptional quality. Then, we work hard to deliver this superior level of care in an ultra-safe environment at a fair price. Like your go-to restaurant or favorite place to vacation, we strive for you to keep coming back and to recommend us to friends and family because of the overall experience.
Unmatched Credentials
Together, our team of dentists has almost 100 years of combined experience. More importantly, they enjoy working together and often combine their expertise to provide better solutions to their patients. Each of our dentists has earned advanced certifications after graduating from dental school, and they continue to stay up-to-date on the latest developments and technology.
From pediatric dentistry to dental implants, our 4 doctors are uniquely qualified to serve 3 generations of patients. In addition, they accept their responsibility to give back to the community and are active members of numerous dental organizations. These include the American Dental Association, Massachusetts Dental Association, Academy of General Dentistry, American Academy of Pediatric Dentistry and the Spear Study Club.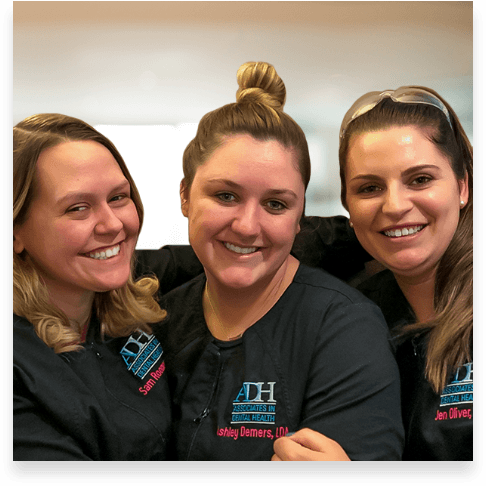 Uncompromising Quality
Having knowledge is one thing. Being able to use this knowledge to achieve exceptional clinical results is something completely different. For our team, this uncompromising commitment to quality includes the latest technology, the finest materials and the best people.
Plain and simple, we will not stop until your smile is as close to perfect as possible.
It is important to understand quality in dentistry relates to things you can and cannot see. Sure, beauty and esthetics are very visible parts of quality. At the same time, the accuracy of our margins and our understanding of natural occlusal patterns are things you cannot really see. However, they are what makes it possible for your new smile to function like natural teeth and to last a lifetime.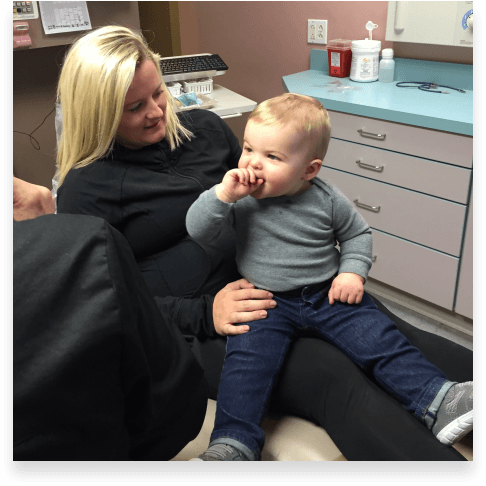 Over
180

Reviews on

Google

&

Facebook
---
This dental office has taken COVID-19 very seriously as they should. I really appreciate all the staff members who are following protocol. It truly shows that their office not only cares for the health and safety of their patients but for themselves as well. Although there have been many changes with the normal dentists visit, ADH has made this transition as smooth and comfortable as possible. During my visit everything was explained thoroughly and the staff were friendly and professional. I would definitely recommend this office to others , especially as a new patient.

Justin C.
Fair Fees
When true expertise and quality come together, it usually costs a lot. That is why we work hard to keep our fees fair and understandable. We believes value is dependent on cost – yet it is only one part of the equation.
If you are shopping for the lowest fees, you will find them elsewhere.
If you are looking to spend a reasonable amount on something that can change your life, you will love Associates in Dental Health. Our fees are fair. They are realistic, and they allow us to provide you with personalized attention, the finest lab work – from US laboratories – and dentistry that is done right the first time.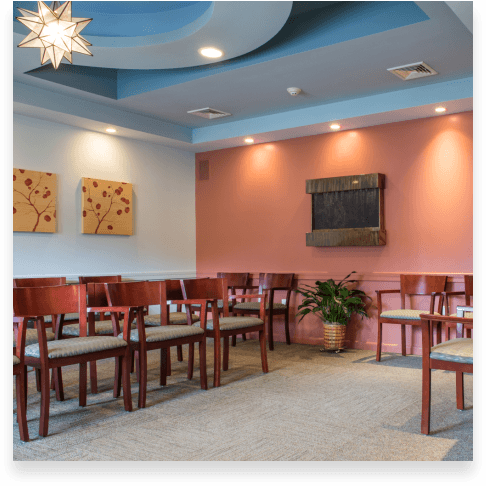 World-Class Safety
In today's world, nothing is more important. The safety of our team and our patients is our top priority. The reality is dental offices have always been safe. We have always gone above and beyond to make sure we are in compliance with all CDC, Massachusetts and OSHA guidelines.
More recently, we have taken additional steps to add an extra layer of protection. From advanced air filtration systems to the finest PPE available, we want to make sure your visit is comfortable, convenient and safe.
Ultimately, your trust and confidence is what powers our future. If you enjoy each visit, you will be more likely to refer us to your friends and family. That is our ultimate goal. We want to provide an overall experience about which you cannot stop talking – and smiling.