Trusted Dentist - Haverhill, MA
Meet Parsia Koleini, DMD CAGS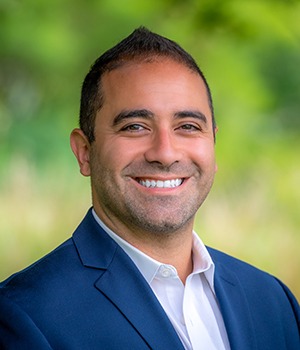 As a Massachusetts native, Dr. Koleini is thrilled to lead the longstanding team here at Associates in Dental Health of Haverhill. He's eager to carry on the tradition of providing truly comprehensive dentistry to local families and bringing them the latest advancements in dental care. He looks forward to getting to know you and your family for many years to come, but first, you can learn a little more about him by reading on below!
Why did you become a dentist?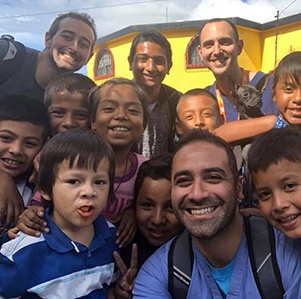 Starting at a young age, Dr. Koleini always enjoyed working with his hands and building things. As he got older and started his college career, dentistry ended up looking like the perfect fit! It provides him with the opportunity to envision, design, and create completely custom-made restorations to improve people's lives. It also gives him the chance to interact with people of various backgrounds and get to know them over the course of time, which is extremely fulfilling.
Where did you study dentistry?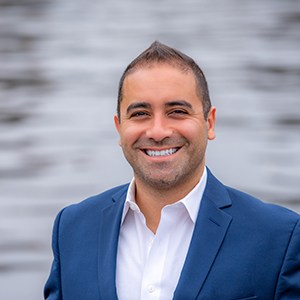 Dr. Koleini graduated magna cum laude from the Boston University School of Dental Medicine (BUSDM). He then went on to do a residency in Advanced Education in General Dentistry where he was first in his class in clinical proficiency. His ability to plan and perform complex cases earned him the BUSDM Award for Implant Dentistry as well as the prestigious Award for Clinical Proficiency in the field of General Dentistry.
Dr. Koleini is an active member of the American Dental Association, the Academy of General Dentistry (AGD), and the Massachusetts Dental Society. His passions include implant dentistry, cosmetic dentistry, and keeping informed about the latest dental technologies. He firmly believes that by combining skill and technology he can make the dental experience pleasant for all of his patients. And, he often combines his love for travel with his passion for dentistry by attending over 100 hours of continuing education courses across the globe.
What do you do in your free time?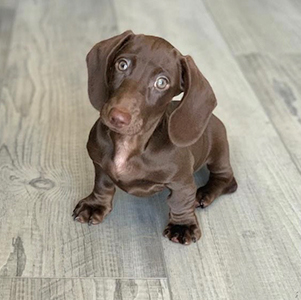 When he's not busy helping patients at Associates in Dental Health of Haverhill, there's nothing Dr. Koleini enjoys more than spending plenty of quality time with his family and friends, as well as his dog, Oscar. His other personal hobbies include traveling to new places and countries, going on outdoor hikes, spending long hours on the water with a fishing pole, and reading plenty of history books.In fact, Dr. Koleini is an amateur expert of world history!