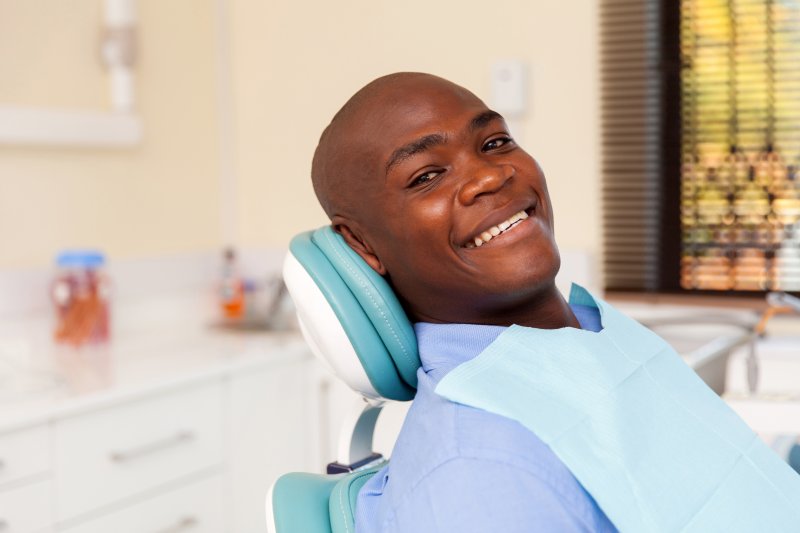 If you have dental insurance, you're already taking the right steps towards making your necessary dental treatments more affordable, especially when it comes to preventive care. However, you should also know that your benefits are set to expire in the upcoming new year, and any treatments that go unused are not set to roll over! That's why this cosmetic dentist is encouraging everyone with dental insurance to schedule an appointment today, before it's too late. Here's why!
Make the Most of Your Deductible
Every year, your dental plan requires you to pay a deductible. This deductible amount is what you pay before an insurance company comes in and covers any part of your treatment. Most of the time, deductibles tend to be lower, and therefore make it easier to start seeing coverage by your insurance plan.
However, if you pay this deductible and you don't actually visit the dentist for routine care, you're essentially flushing money down the drain. When the new year begins, you'll need to pay that deductible all over again, so don't let it go to waste now!
The Rules of Your Plan are Likely to Change
It's rare for any insurance company to keep their plans the same year-after-year. If you like the way your insurance is now, it very well may not be the same after the new year begins. For example, your insurance company could increase your premiums, making it less affordable overall. Additionally, they could remove covered services that you were used to paying at a certain price.
Using your benefits now ensures that you pay at the current price, rather than at whatever the insurance company decides the new price should be, even if it's for the exact same treatment. Below, we'll break down how most dental plans are structured.
You Can Make the Most Out of Preventive Care
In most dental plans, care is covered based on a 100/80/50 rule. Essentially this rule means that:
Preventive Care (exams, cleanings and X-rays) is covered at or close to 100 percent.
Minor Restorative Care (dental fillings and root canal therapy) is covered at about 80 percent.
Major Restorative Care (crowns, bridges and dentures) is covered closer to 50 percent.
One of the most affordable types of dental treatment out there is preventive care. It's largely affordable because insurance companies want people to make the most out of treatments and dramatically reduce the need for more serious and complex forms of care later. When you have routine exams and cleanings coupled with daily at-home care, you're doing your oral health a major service, especially in the long-term.
If you still have benefits to use, don't let them and the premiums you've been paying go to waste! Schedule an appointment with a dentist so they can help you maximize your benefits today!
About Associates in Dental Health
The dentists at ADH care very deeply about making treatments affordable for everyone. They are currently in-network with Delta Dental Premier, Cigna, and BlueCross BlueShield Indemnity. Even if you do not use plans from these providers, they are happy to accept and file claims from any provider and go over your benefits so you know exactly what's covered beforetreatment begins. To schedule your next appointment, you can contact them through their website.