Meet the Team
From check-in to checkout, our dental team is here to make sure you have a stress-free experience every time you come to see us. They'll greet you with a smile when you come in to the dental office, make sure you feel comfortable in the treatment chair, and help you find the best way to pay for your care. Every member has years of experience and a commitment to providing truly world-class service, and we know you'll learn to love them on day one. To start getting to know our fantastic team, read on below.
Maureen, Financial Coordinator/Patient Advocate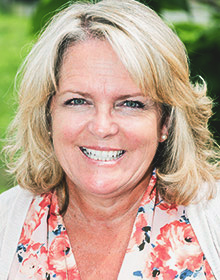 Maureen has been a member of our dental family for a decade now, and she loves the people she works with. She attends numerous continuing education courses to keep her skills sharp for patients, including those through Dentrix and Odyssey Management Group Webinars. Her main job in our practice is to advocate for patients with insurance companies and help make their treatment plans as affordable as possible.
Originally from Somerville, she's been married to her high school sweetheart for over 30 years and has three children – she'll also become a Nana for the first time in 2018! Her hobbies outside of work include camping, spending time up north on Swift River, and vacationing. In her younger years, she was the proud 5th grade spelling bee champ for the state of Massachusetts and even went to Washington, DC to compete.
Audrey, Scheduling Coordinator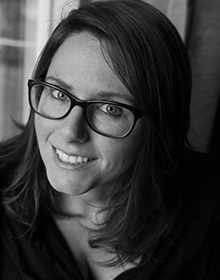 Audrey is from Mansfield and attended the University of Massachusetts at Amherst. She makes sure that every patient in need of a cleaning is seen at a time that's convenient for them. Her favorite part of her job is easy – the wonderful coworkers! When she isn't busy at work, she enjoys practicing photography and kayaking.
Jenn, Administration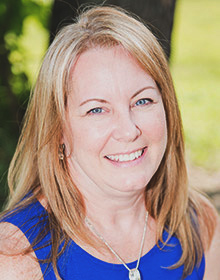 Jenn's career in the dental world covers 25 years and counting. She is from Haverhill and loves forming strong relationships with coworkers and patients alike through her position. She is proud to come from a very happy and healthy family – they're her whole world! When she isn't busy at the office, she heads to the beach or rides motorcycles. In addition to her oral healthcare expertise, she actually also used to be an aesthetician.
Ashley, Licensed Dental Assistant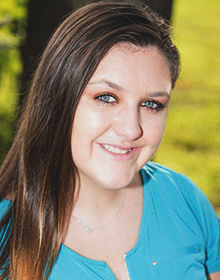 Ashley studied at NHTI and is a Registered Dental Assistant. She loves meeting new people, helping them smile brighter, and building patient relationships that grow over time! Originally from Manchester, she is one of five children and enjoys camping, traveling, and exploring in her free time.
Sally, Dental Assistant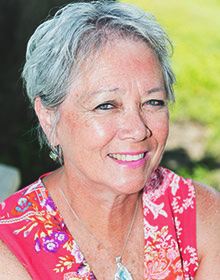 Sally has been with our practice for almost two decades now, and there's nothing she loves more during an average workday than spending quality time with patients. Originally from Bradford, her passions outside of work include her family, photography, the beach, and all animals. She's also a twin!
Sharon, Dental Assistant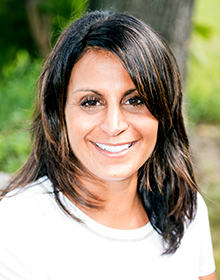 Sharon's career in dentistry spans 25 years and counting, with a majority of those years spent as a member of our team. She loves working with patients – her outgoing personality makes her a great fit for this position! She earned her dental education from Northern Essex Community College and Tufts University. She and her husband have two boys at home; one of her favorite hobbies outside of work is to watch them play sports.
Samantha, Dental Assistant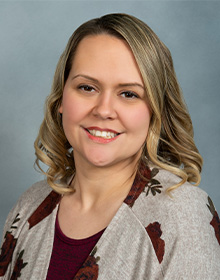 Originally from Haverhill, Samantha's career in the dental field spans seven years so far, and most of those were spent right here with our team. She studied at Porter and Chester Institute and really enjoys socializing with patients. Outside of the practice, she has an awesome, loving, and LARGE family. Her hobbies include being outside, trying new things, and quilting whenever she has the free time. She also was an all-star cheerleader for many years and even went to the world championships three times!
Brenda, Registered Dental Hygienist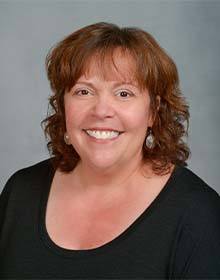 Brenda's experience in dentistry covers well over two decades! She is from Easthampton and attended Springfield Technical Community College for her education. She greatly enjoys establishing relationships with patients through her position. Outside of work, she loves spending time with family (the best part of her life), going out on beach days, reading, and cooking. In the past, she's actually had some of her own recipes published in a cookbook!
Dorota, Registered Dental Hygienist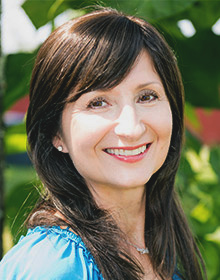 Dorota has been working in the dental field for 15 years now, with almost five of those spent as a member of our team. Originally from Poland, she attended the College of Medical Science in Chocow before moving to the United States and attending Middlesex Community College. She has been awarded several accolades, including the Academic Excellence Award, the Outstanding Student in Dental Hygiene Award, and a certificate from Phi Theta Kappa. She enjoys both the clinical and social aspects of her job. Outside of work, she and her husband Adam have a daughter named Izabela and a dog named Chloe. Her hobbies include traveling, hiking, and skiing – she also used to be a ballroom dancer! She is fluent in both Polish and English.
Karyn, Registered Dental Hygienist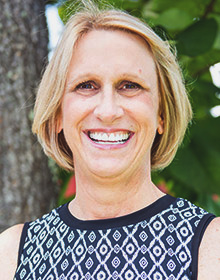 Karyn is originally from Arlington. She attended Cape Cod Community College for her education. While she joined our practice around 15 years ago, she has an amazing 40+ years of experience in the dental field overall – she's always loved being a hygienist! Outside of work, she and her husband Paul have three daughters and two granddaughters. Her hobbies include gardening and cooking.