Restorative Dentistry – Haverhill, MA
Overcome Dental Damage & Smile Brighter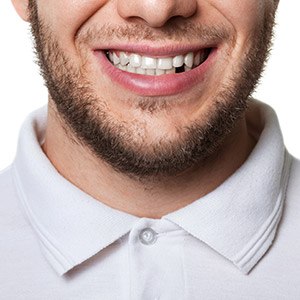 Are you struggling with chipped, cracked, or broken teeth? Have you developed a cavity or general discomfort somewhere in your mouth? At Associates in Dental Health of Haverhill, we're here to help. Our dentists provide several restorative services that are specifically focused on fixing teeth that have experienced some kind of damage and/or trauma. This style of dental care can revitalize your oral health and bring back your smile's full vitality. Please don't hesitate to contact us today if you're in need of restorative dentistry in Haverhill, MA, if you have any questions, or if you'd like to schedule a visit.
Why Choose
Associates in Dental Health of Haverhill for Restorative Dentistry?
Metal-Free Materials for Superior Aesthetics
State-of-the-Art Digital Impressions
Compassionate, Dedicated Dental Team
What if I Do Nothing?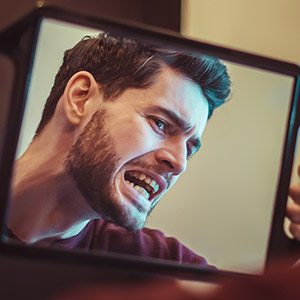 Unlike many other parts of the body, your teeth aren't capable of healing themselves after significant injuries and/or decay have occurred – instead, these issues will only worsen over time and likely lead to more extensive, costly damage down the road. For this reason, our dentists don't recommend just sitting by when your smile is experiencing fractures, cavities, or even the loss of its structure.
At Associates in Dental Health of Haverhill, patients can look forward to being cared for in a comfortable, unrushed atmosphere where their personal concerns and goals are always center stage. Our dentists will be happy to help you explore your restorative options in greater detail and determine the path forward that will result in significant, lasting improvements.
Dental Crowns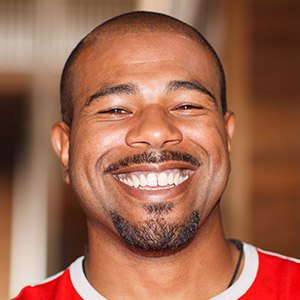 Dental crowns are a highly versatile and successful method for rebuilding weakened, decayed, or incomplete teeth. The personalized restoration attaches over the tooth's visible surfaces, both recreating its original shape while safely preserving what remains of the original structure. The final result is highly functional, confidently attractive, and discomfort-free.
Learn More About Dental Crowns
Metal-Free Dental Restorations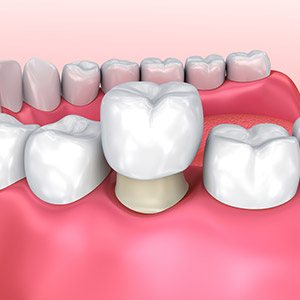 Here in Haverhill, restoring damaged teeth with dental crowns, inlays, or onlays doesn't have to mean sacrificing your smile's confident appearance – in fact, quite the contrary. Our dentists are proud to now offer proven metal-free materials like BruxZir® Zirconia and Emax ceramic for outstanding aesthetics. They're able to blend right in with the rest of your smile while still providing the high level of function and durability that you need to enjoy life to the fullest. This modern style of restoration is also 100% biocompatible, which is good news for those who may have struggled with uncomfortable sensitivities or allergies to dental metals in the past.