Cosmetic Dentistry – Haverhill, MA
Achieve Your Ideal Look & Smile Confidently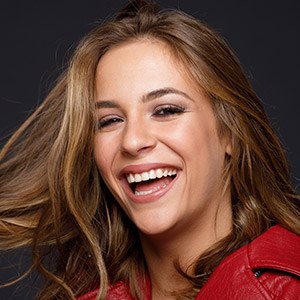 Research has shown that if you regularly express signs of happiness, such as smiling, those around you will inevitably feel happier, too. But, if you've got cosmetic issues with your smile—stains, discoloration, chips, cracks, or gaps—you might not feel much like smiling at all. Thankfully, with our cosmetic dentistry services, Associates in Dental Health of Haverhill can bring back the more brilliant and complete smile you once had, helping you literally spread joy to the world thanks to cosmetic dentistry from our Haverhill, MA dentist.
Why Choose
Associates in Dental Health of Haverhill for Cosmetic Dentistry?
Proven Opalescence Brand For Teeth Whitening
BruxZir® and Emax Metal-Free Restorative Materials
Fully Customized Smile Makeover Plans
Porcelain Veneers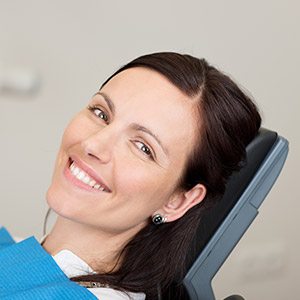 Porcelain veneers are an excellent cosmetic solution for patients who would like to comprehensively transform their smile's appearance in record time. This style of restoration is designed to be extremely thin in nature – thin enough that it can fit over the front surfaces of requested teeth seamlessly, hiding a wide range of imperfections and flaws all at once. This approach saves our patients valuable time in the treatment chair while still providing beautiful, high-quality improvements.
Learn More About Porcelain Veneers
Dental Bonding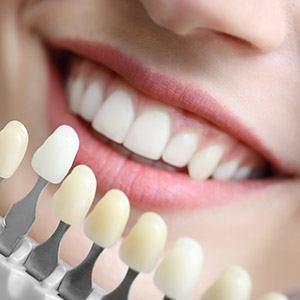 If a patient is struggling with relatively minor cosmetic concerns, such as small chips in the enamel or dark spots that can't be cleared away with whitening, direct bonding is a fast and minimally invasive treatment option. In most cases, it will only require a single visit of your time. One of our dentists will carefully apply the tooth-colored composite resin to the requested area of your smile and sculpt it into a nicely subtle addition that blends right in while successfully hiding the fault in question.
Tooth-Colored Fillings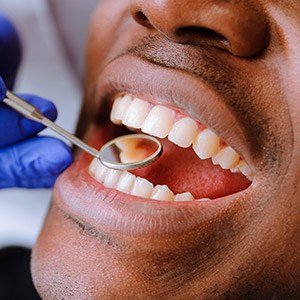 At Associates in Dental Health of Haverhill, the days of dark-colored amalgam fillings have been safely left in the past. Instead, we now use tooth-colored composite resin to correct the damage left by cavities, which provides not only a superior aesthetic finish, but healthier, more conservative support for the tooth in question as well. The lack of metal also means that the filling won't respond as noticeably to hot and cold foods, resulting in improved day-to-day comfort.
At-Home Teeth Whitening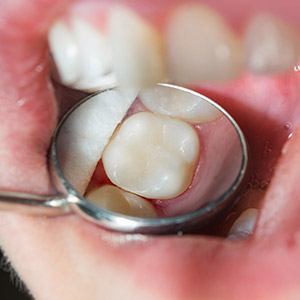 Over the years, tooth enamel is likely to become stained or discolored. If you're unhappy with your smile's current glow, professional take-home teeth whitening from a trusted dentist's office can make a world of difference. Here in Haverhill, we offer Opalescence brand products that can deliver dramatic improvements on a patient's own schedule.