Cigna Dentist – Haverhill, MA
Getting the Most Out of Your Cigna Dental Insurance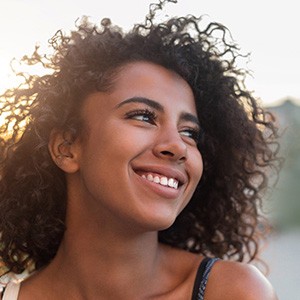 As a Cigna dentist in Haverhill, Dr. Koleini enjoys being able to help patients like yourself get high-quality, affordable dental care. Instead of being a fee-for-service practice, our team at Associates in Dental Health of Haverhill makes it easy to get the treatment you need at a lower, more budget-friendly cost. Our partnership with Cigna allows you to undergo regular preventive services at minimal or no cost, and you can worry less should restorative care be in your future. If you're ready to find out how you can maximize your plan, give us a call!
Cigna Coverage Availability & Fees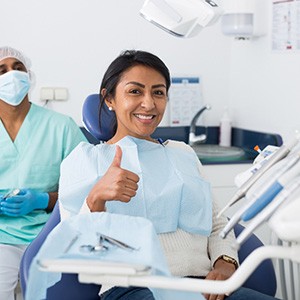 If you think visiting the dentist for a regular checkup will only result in more money coming out of your pocket, you'll be pleased to learn that is not the case at all. With a Cigna dental insurance plan, you can expect your preventive services to cost you little to nothing out of pocket. Offering 80-100% coverage for these services, you can take better care of your smile year-round without emptying your pockets.
Another added benefit of Cigna insurance is that you can enjoy greater coverage should you require restorative care. From dental fillings and crowns to root canal therapy and tooth extractions, Cigna will pay anywhere from 50-80% of the total cost, letting you spend more of your money on other, more exciting things.
But just because we are in-network with Cigna doesn't mean you can't see us if you don't have a plan with this particular insurance company. If we are considered out of network, you can still expect to receive the same, great service, but you will be required to pay out of pocket for the treatment you receive. Our team will go the extra mile to file your claim and help you get the reimbursement you deserve.
Meet Kimberly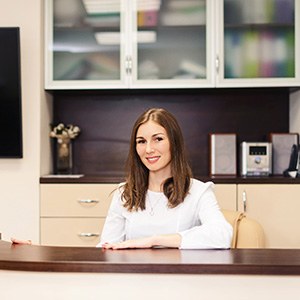 Kimberly is a native of Stoneham, MA, who serves as our office manager. Studying at Mount Ida College, she enjoys helping patients who arrive for high-quality dental care each day. In her role, she not only helps to keep operations running smoothly, but she is here to answer questions about dental insurance in Haverhill as well. You might feel overwhelmed when attempting to maneuver the details of your plan, which is why she is here to provide the answers you need. As a result, you feel more confident making decisions about your oral health. From available coverage to out-of-pocket expenses, Kimberly is our go-to girl who can help!