New Dental Patient Information
Welcome to Associates in Dental Health of Haverhill, where a team of three dentists come together to provide Haverhill families the comprehensive, high-quality, and friendly care they deserve. We're always happy to accept new patients of all ages, and before you schedule your first appointment, you can get some of your basic questions answered below. Of course, if you need to know anything else before you come to see us, feel free to give us a call any time. We can't wait to meet you and take great care of your smile!
Your First Visit
Your initial visit will be completely dedicated to us learning about both your dental needs and you as a person. After being greeted by our front desk team, you'll be escorted to the back where an assistant will start the appointment by taking a few X-rays. You'll then get to meet your dentist, who will perform a comprehensive oral exam. Afterward, they will go over their findings with you and discuss any additional treatments you might need. From there, you'll have a chance to ask any questions you might have.
Dental Insurance
We like to make life nice and easy for our patients with dental insurance. We're in-network with Delta Dental Premier, Cigna, and BlueCross BlueShield Indemnity, and we're happy to accept and file claims for any plan from any provider. Our team will gladly go over your benefits with you so you know exactly what is and isn't covered before treatment begins. From there, we'll do everything we can to maximize your coverage. To learn how we can use your particular plan to help you save, contact us today.
Learn More about BlueCross BlueShield
Learn More about Delta Dental Insurance
Dental Financing
Do you need budget flexibility for your healthcare expenses? Associates in Dental Health of Haverhill offers financing with approved credit through Wells Fargo Bank, N.A., which can cover elective or required treatment. Call or click here to learn more today.

We also accept payment through Care Credit and Lending Club.
Patient Forms
We really value your time, so to help your appointment start as quickly as possible, you now have the option to download and fill out our patient forms ahead of your visit. Simply click on the links below and complete the appropriate forms at your leisure. When you come to see us, simply bring the forms with you, and we'll get you in to see your dentist right away. Having issues downloading our forms? Please let us know right away!
Health History for Adults Health History for Children New Patient Forms
Pay Your Bill Online
With our secure and easy to use patient portal, you can now pay for your dental care just like anything else online—with a few simple clicks! Our portal will enable you to look up your balance and make payments at your convenience, simplifying your dental care. Of course, if you have any questions or a dispute with a certain charge, you can always give us a call.
Pay Your Bill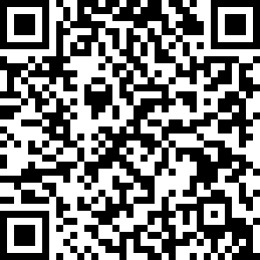 Online Store
3M™ Clinpro™ 5000 1.1% Sodium Fluoride Anti-Cavity Toothpaste

$20 toothpaste + $5.99 shipping & Handling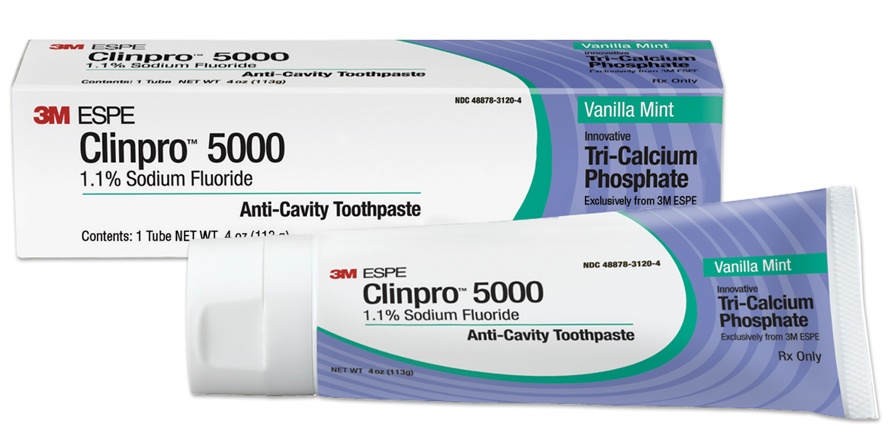 Purchase 3M™ Clinpro™ 5000 Toothpaste
Clinically proven prescription-strength toothpaste.
Remineralizes cavity lesions throughout—not just on the surface.
Delivers more fluoride to the tooth than other leading brands tested.
Contains 1.1.% sodium fluoride (5000 ppm fluoride ion)—components found naturally in saliva.
Contains innovative functionalized tri-calcium phosphate ingredient (fTCP) for optimal delivery.
Cleans and whitens teeth with low abrasion.
Replaces conventional toothpaste regimen.
Available in a convenient 4 oz flip-top tube (approx. 3-6-month patient supply)