BlueCross BlueShield Dentist – Haverhill, MA
Comprehensive Coverage for a Healthy Smile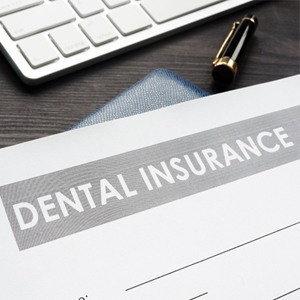 A healthy smile relies on more than just your toothbrush and dental floss. You also need a cleaning and checkup at least twice a year. If you are like many Americans, you may fear the cost of an unexpected bill, but you have nothing to worry about because you have coverage with BlueCross BlueShield. As your BCBS in-network dentist in Haverhill, we will provide the comprehensive care you need for affordable rates to maintain your oral health. Through routine care, we will reduce your long-term dental costs by keeping your teeth and gums healthy to invest in your smile.
BlueCross BlueShield Coverage Availability & Fees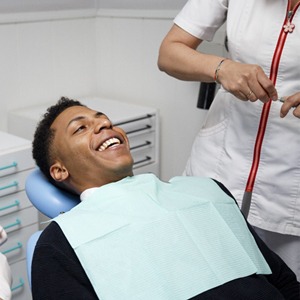 BlueCross BlueShield is a leading provider for comprehensive dental coverage in the U.S. Dental insurance is designed with prevention in mind. Keeping the teeth and gums healthy ensures your smile can last for a lifetime while also reducing the need for an invasive or costly treatment in the future. In fact, every $1 you spend on prevention can save you $8 to $50 on restorative and emergency services down the road.
Paying your monthly premiums and your annual deductible allows you to enjoy various cost-savings opportunities. Depending on your specific policy, your coverage may include:
100% preventive care.
80% minor restorative treatments.
50% major restorative treatments.
BlueCross BlueShield recommends you visit a dentist who is in-network with them, like Associates in Dental Health of Haverhill. We have pre-negotiated rates with the insurance company to lower the amount you need to pay. Although it is often best to see a dentist who is in their network, you still have the freedom to choose one who is not.
We accept both in-network and out-of-network patients. We work on your behalf with BlueCross BlueShield to minimize your out-of-pocket expense. We will help you stay within your annual coverage, even if that means splitting the cost of your treatments across calendar years.
Meet Kimberly, Patient Advocate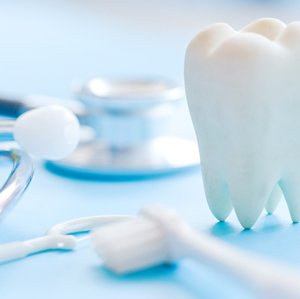 Less than 3% of Americans meet or exceed their annual insurance coverage. Often, it is because they do not understand how their benefits work. We do not want to see anything stand in your way of a healthy smile. Kimberly, our patient advocate is here to help you use your benefits to their full potential.
Kimberly understands the ins and outs of insurance coverage to reduce the amount you need to pay. She works on your behalf with the insurance carrier to file the necessary claims and paperwork for reimbursement. She takes the time to explain how your benefits are being used and answer any questions you may have. If there comes a time when your treatment exceeds your annual policy, she explains your payment options to keep your healthy smile affordable.
Now, you can get the smile you deserve with your BCBS in-network dentist in Haverhill. Contact Associates in Dental Health of Haverhill today to schedule your next visit for a cleaning and checkup.