Delta Dental Insurance – Haverhill, MA
Helping to Make Dental Care Affordable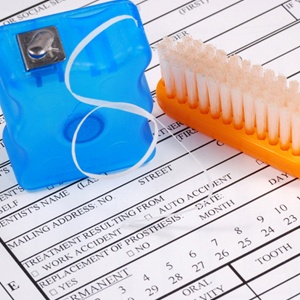 It's rare that anything of high quality comes at an affordable cost. When it comes to your smile, you'll need more than just your at-home oral hygiene routine to keep it looking radiant and feeling healthy. That's where dental insurance steps in to make professional help accessible. With dental insurance, particularly Delta Dental, you can take advantage of the outstanding dental care that we at Associates in Dental Health of Haverhill provide and save yourself out-of-pocket costs down the road. Our knowledgeable team has years of experience working with Delta Dental to maximize our patients' benefits, and we can help you too.
Delta Dental Coverage Availability & Fees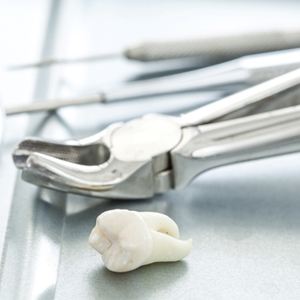 The primary focus of Delta Dental, and all dental insurance really, is prevention. Preventive care not only helps you avoid painful and damaging dental emergencies in the future but also saves you from having to pay for expensive treatments as well. Your Delta Dental insurance policy enables you to enjoy excellent oral health in the long term. Most dental insurance policies, although they can vary, have the following coverage:
100% preventive care covered.
Around 70%-80% minor restorative care covered (e.g., tooth-colored fillings).
Around 50% major restorative care covered (e.g., dental crowns).
We can help you understand your coverage and will review the costs of treatment before we begin a procedure.
So why should you visit an in-network Delta Dental office like us? We've already negotiated our rates with them so that you end up paying less. Plus, we know how Delta Dental operates and can provide a strategy that will help you get the most out of your benefits, such as spacing out treatments over calendar years to cut down your out-of-pocket costs.
We can accommodate both in-network and out-of-network patients and will handle all the paperwork with Delta Dental so that you can focus on keeping your smile happy and healthy!
Meet Kimberly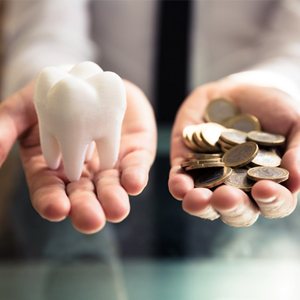 If you have a dental insurance question, Kimberly is the team member you need. She serves as our financial coordinator/patient advocate and has fairly represented our patients when filing claims and other necessary paperwork. To keep her skills honed and up-to-date, she takes continuing education courses with Dentrix and Odyssey Management Group Webinars. With her by your side, you can comprehend the sometimes confusing world of dental insurance and move forward with treatment knowing that you're getting your care at an affordable price.
We look forward to helping you receive the dental services you need. Contact our Haverhill dental office if you have any questions or if you would like to schedule an appointment!