Cost of Dental Emergencies – Haverhill, MA
Get Affordable Dental Care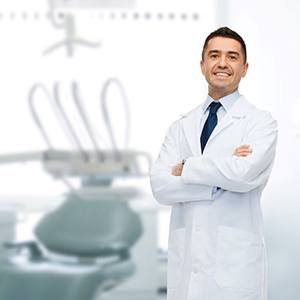 No one ever expects a dental emergency to happen to them, but it's more common than you might realize. If you find yourself in this unfortunate situation, you don't want to waste valuable time worrying about a large bill. We don't want to see finances stand in your way of restoring a healthy smile. We offer the solutions you need to treat your dental emergency without draining your wallet.
What Influences the Cost of Emergency Care?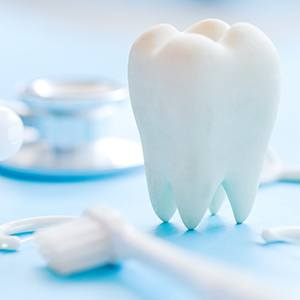 There isn't a set fee for emergency dentistry because the cost is based on several factors. As a result, you won't know how much you'll need to pay without first scheduling your consultation. When determining how much you'll pay, there are various things to consider, like:
Location: Dental offices in larger cities tend to have increased rates than those of small communities because there's a higher cost of living.
Dental Insurance: Although every policy differs, most dental insurance companies cover emergency care. We will work on your behalf with your insurance carrier to reduce your out-of-pocket expense.
Type of Treatment: The nature of your emergency and the treatment needed will influence the cost of care. Minor treatments are often less expensive than those that are more invasive, like a root canal.
Financial Options Available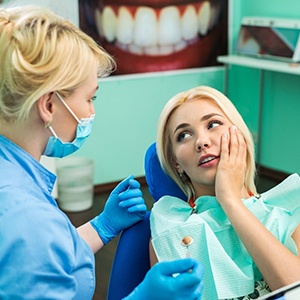 During your initial consultation with your dentist, we'll provide you with an estimate and explain the fees associated with your treatment. We will also discuss your payment options, like using your dental insurance. We are proud to be in-network with many leading PPO providers, including:
Delta Dental Premier
Cigna
BlueCross BlueShield Indemnity
We will file the necessary claims and paperwork, so you have one less thing to worry about. A member of our team will take the time to explain how your benefits are being used to pay for your treatment and if you owe a remaining balance.
We accept several payment options for any remaining balance. Besides traditional methods, we also accept third-party financing with CareCredit and LendingClub. Based on your credit's approval, you're given the funds you need to pay for your treatment. You'll then repay the balance using a payment plan that accommodates your budget.
Schedule an Appointment Today
If you have a dental emergency, time is of the utmost importance. You don't want to waste valuable time worrying about the bill. Contact our office today for a same-day appointment. We will help you get the care you need while staying within your budget.