How to Prevent Dental Emergencies – Haverhill, MA
Protect Your Teeth and Gums from Damage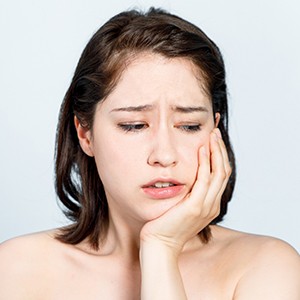 No one ever expects to need an emergency dentist, but sudden oral health complications are actually quite common. Although you might not think it will happen to you, it's best to be proactive about your smile to avoid unnecessary complications. Here are 5 ways you can help prevent an unplanned trip to your emergency dentist.
Wear an Athletic Mouthguard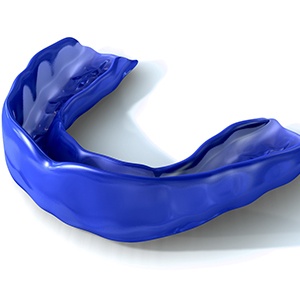 If you play sports, you have an increased risk of dental emergencies, like knocked out or broken teeth. Although you can't predict a traumatic injury, you can protect your teeth and oral structures using a custom-fit athletic mouthguard. Research shows the simple protective equipment not only saves your teeth and gums, but it can also lessen the severity of a concussion.
Protect Your Teeth from Trauma
If you have a habit of grinding and clenching your teeth, you're placing your smile at risk of complications. The unnecessary pressure can lead to chips, fractures, and even loose teeth. A nightguard provides a protective barrier between your upper and lower teeth to prevent damaging your enamel.
Eat a Balanced Diet
The foods you eat directly influence the health of your smile. It's best to consume a well-balanced diet that's limited in sweet treats. Sugars and starches contribute to tooth decay, so it's best to only eat sweets in moderation. If you give in to your sweet tooth, be sure to brush and floss your teeth well afterward.
Brush and Floss Your Teeth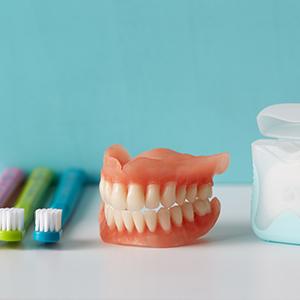 Your oral hygiene habits are your first line of defense against preventable issues that may lead to a dental emergency. It's best to brush your teeth at least twice a day using a soft-bristled toothbrush and fluoride toothpaste. Clean all surfaces of your teeth for at least 2 minutes. Don't forget to floss your teeth every night before going to bed.
Visit Your Dentist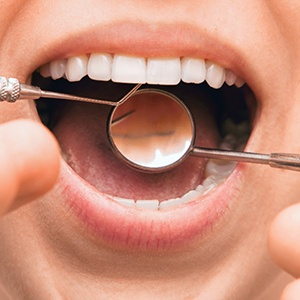 Besides your oral hygiene habits at home, it's equally important to visit your dentist at least twice a year for a cleaning and checkup. We'll remove harmful accumulations that can lead to decay and infection. We will also perform a comprehensive checkup to look for any areas of concern, like enamel erosion or inflamed gums. This allows us to treat the issue while it's still small to prevent it from turning into a bigger complication.
Don't Wait to Call Your Dentist
If you have an oral health concern that needs immediate attention, don't wait to contact your dentist. We'll provide the same day care you need to save your smile and stop your pain.